Terracotta tiles for floors and walls. Directly from the manufacturer.

Welcome to our Manufactory.
Our family Manufactory of ceramics is called RogińskiWarsztatArtystyczny (Rogiński Artistic Workshop). We work for You since 1989 and since that time we made a lot of beautiful products. Our terracotta tiles are created using the traditional manual techniques of the production of ceramics, traditional manufacturing technology was adapted by us to the needs of the modern construction. We take care to maintain the high quality of our products. We work for customers from all over Europe.
We are looking forward to cooperating with you!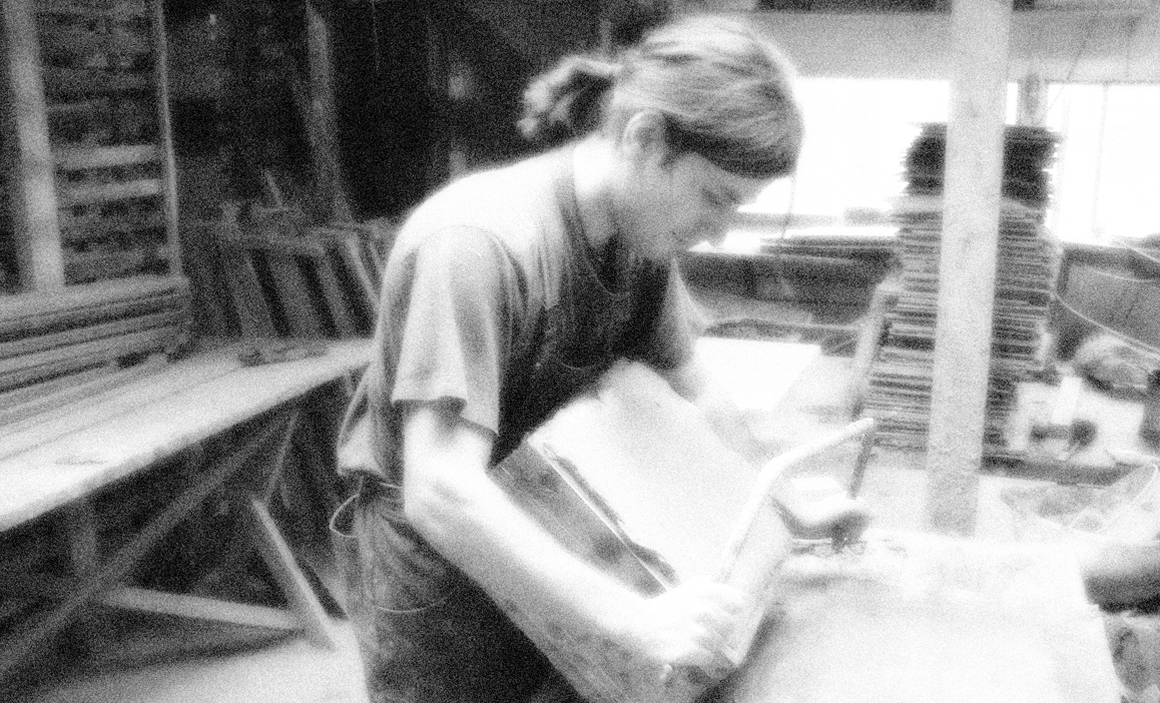 We produce the floor and wall tiles from the selected high-quality ceramic (clinker) mass. Our products do not contain any artificial additives. They are fired in the electric furnace – which is very ecological compared to the coal-fired ceramics, and also influences positively the quality of the product. Thanks to the manual work, the tiles are the unique work of art – each of our products is a bit different than the previous one, sometimes we produce the tiles according to individual requirements of customers. Thanks to our terracotta tiles, You can create a unique space that will be very pleasant, warm and, in addition to that, easy to maintain and care! Terracotta tiles on the terrace, in the kitchen, hallway, bathroom, or in places such as churches, museums, and restaurants – this is something that provides the natural and original effect while maintaining the high quality parameters!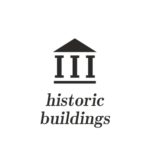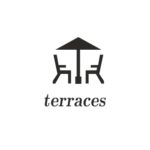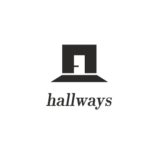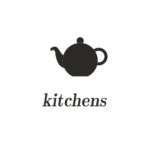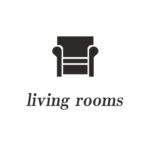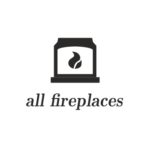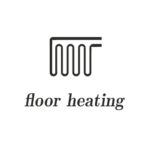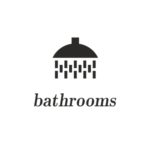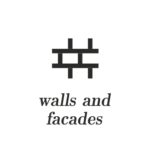 administratorr
2020-01-05T15:29:30+01:00
Glazed wall tiles, which are formed in our Manufacture, are made entirely by hand. The base of the tiles is our Terracotta Classic in different formats, on which different types of glazes are put, and then is fired once again. With the help of the manual labor, the tiles are of [...]